For those you bummed about missing out on the aluminum side tables I blogged about before, Z Gallerie has them for $99. If you buy them now with the promotion code M20, you'll get an extra 20% off.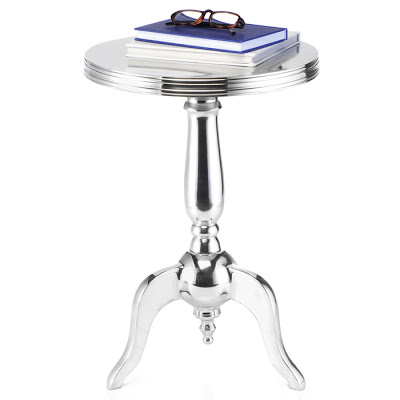 What else am I loving that's on sale now at Z Gall?
Palmer Stool ($129.95 pre-sale price)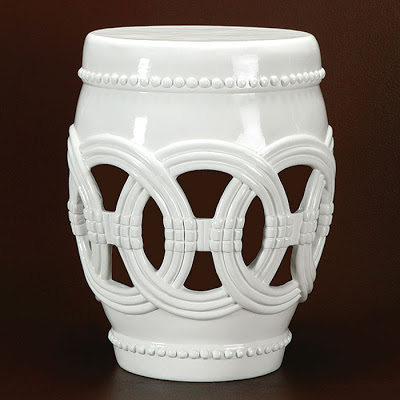 Ceramic Pineapple ($29.95 pre-sale). I scored mine at Home Goods, but lots of readers have asked about it and said they struck out at their local HG. So here you go!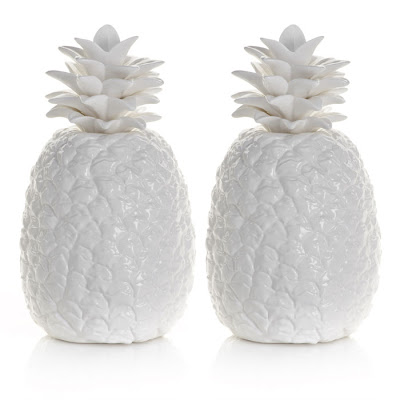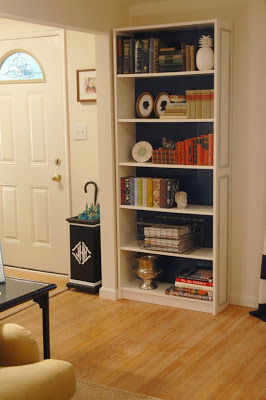 I know it's trendy, but I still think clam shells are cool. ($49.95 pre-sale for the large, $99.95 for the X-large)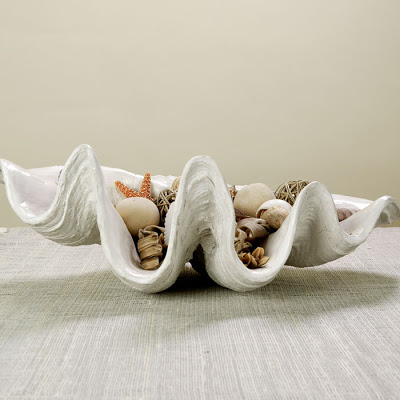 I've used these mother of pearl frames (from $19.95-$29.95 pre-sale) in a couple of projects they are so pretty in real life.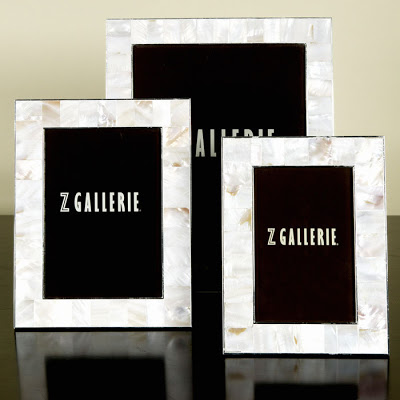 Studded Umbrella Stand ($79.95 pre-sale). I'm dying over the orange!