Do you guys know about High Street Market? Kelly sells awesome vintage wares in her etsy shop, including this amazing poster from WWI.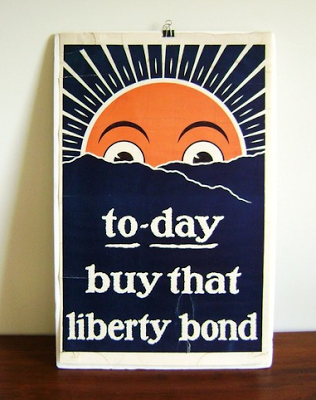 (I'm a nerd and) I wanted to know more about the history of the poster, so I googled "to-day buy that liberty bond" and, while I still don't know much about Liberty bonds, the first hit was a jackpot.
All sorts of vintage poster reproductions available here. They are super cheap and available in all different sizes. You can even get free shipping if you spend more than $20.
There are too many beautiful images to post (some especially fun ones for a play room or nursery), but the travel posters really caught my eye.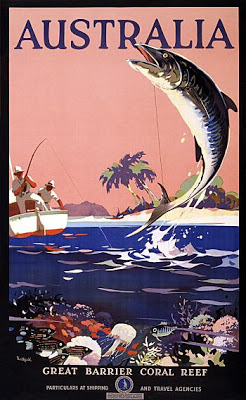 Avon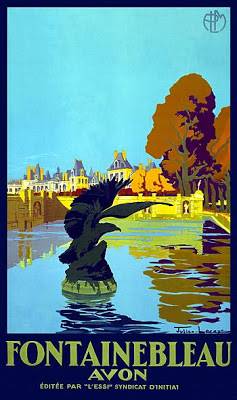 Venice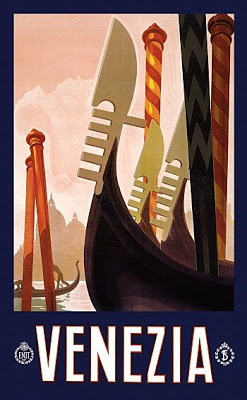 Stockholm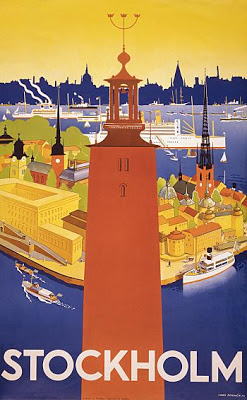 Wouldn't it be awesome to put them together in a long hallway?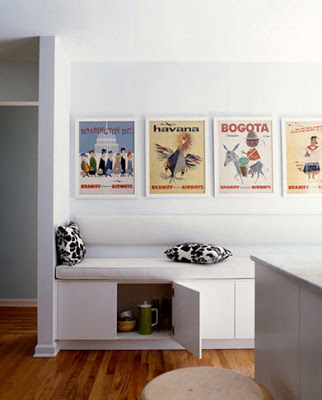 If you are looking for some unique and inexpensive art, have fun perusing. Give yourself an hour or two – there's lots! And don't forget to check out High Street Market! Cheap is great, but vintage is better.