I featured Kristen's living room last week, here, but in case you didn't get a chance to click over to her blog, I thought you'd like to see some of my favorite projects from her portfolio.
Kristen's hand-painted version of Cole and Sons Woods wallpaper.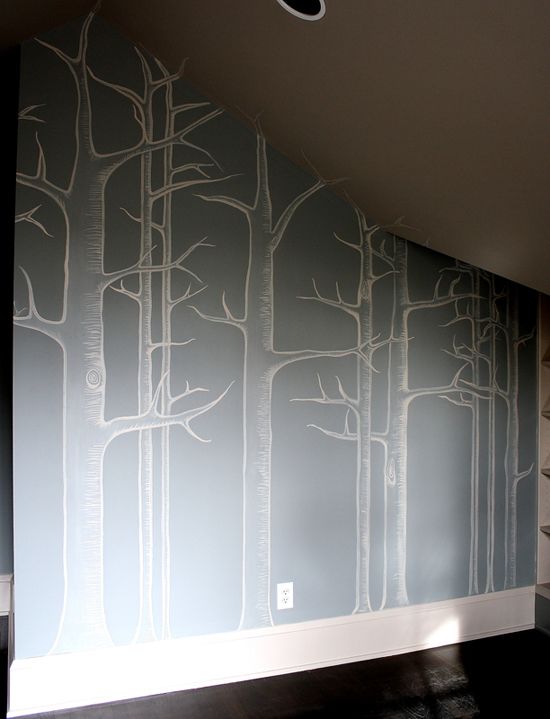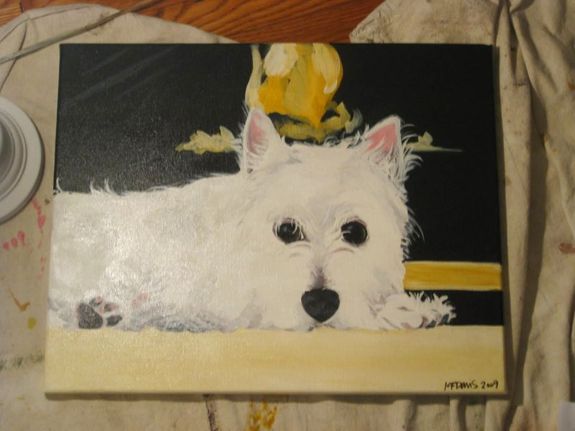 Striped nursery (ala Jenna Lyons')
From another nursery. I like how simple and graphic the tree is.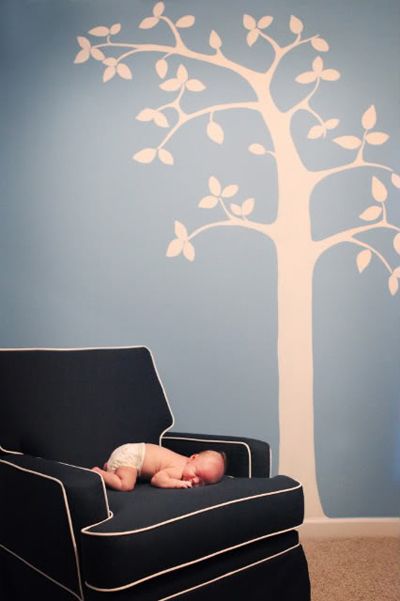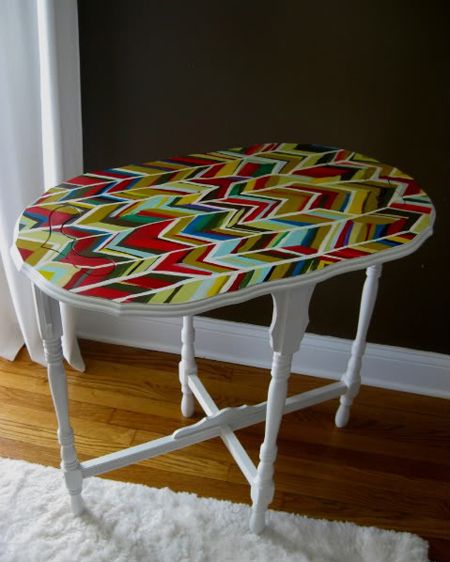 Painted ikat art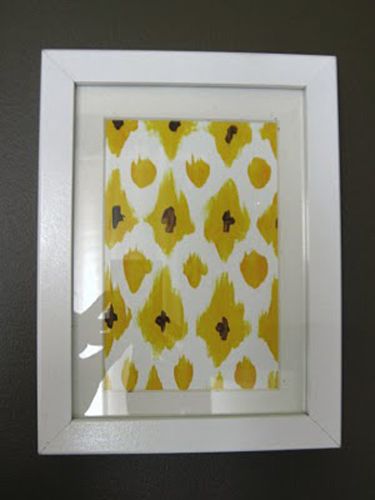 I think Kristen's bedroom is pretty amazing! Check out her stencil wall: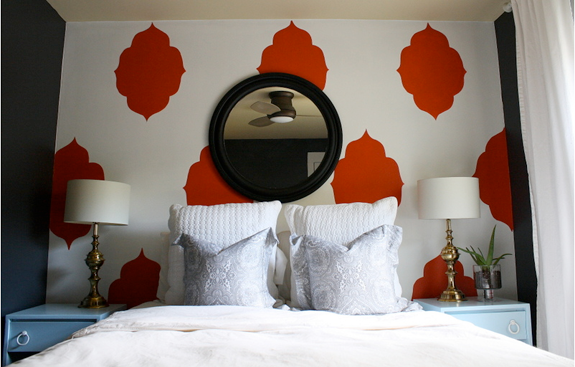 If you have a project or blog to share with LGN readers, please email your submissions to jkomenda at gmail dot com.